We are very proud to share the results!
The ASOA Board of Directors election concluded on January 5th and the results have been certified. The ASOA Board had two vacancies, with terms of office starting on April 12, 2018. The election results are as follows: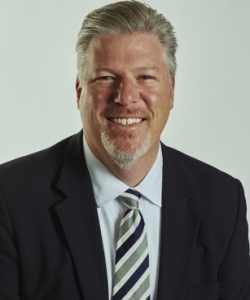 Thomas Brown, JD, COE
Eye Specialty Group
Memphis, TN
http://www.asoa.org/news/asoa-board-directors-election-results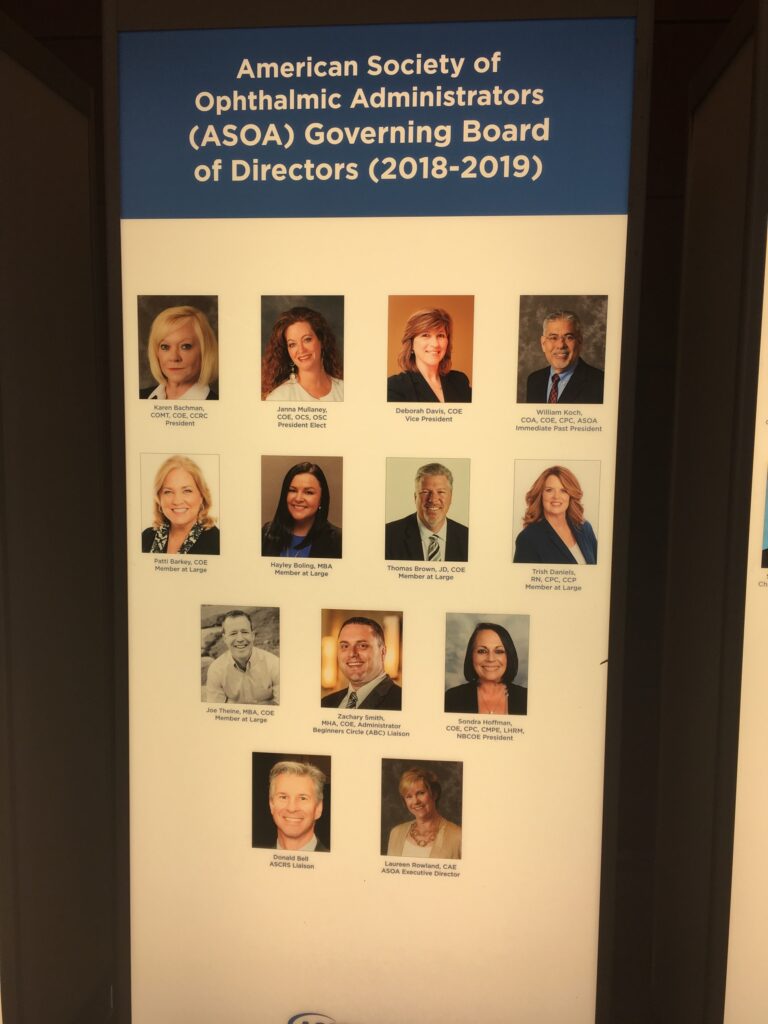 The American Board of Ophthalmology will award its first-ever John G. Clarkson, M.D. Quality Improvement Award to diplomate Shree Kurup, M.D., this fall for his efforts in creating a project to improve patient compliance with follow-up dosages of immunosuppression medications. The Clarkson Quality Improvement Award celebrates the passion, pride, and professionalism exemplified by American Board of Ophthalmology diplomates in their efforts to continuously improve the practice of ophthalmology and serve as leaders in physician excellence. The honoree was selected based on completion of a self-directed quality improvement project in the preceding year where the diplomate demonstrated noteworthy success in implementing quality improvement interventions. Dr. Kurup, of Tucson, AZ, reported that his self-developed project improved efficiency and reduced anxiety in the process of delivering care; facilitated better care for the patient population of the segment studies; and improved the quality of his practice in that drug side effects were more likely to be detected in an early stage.
https://www.diplomatedigest.com/single-post/2017/10/06/Shree-Kurup-MD-to-Receive-ABO-Quality-Improvement-Award