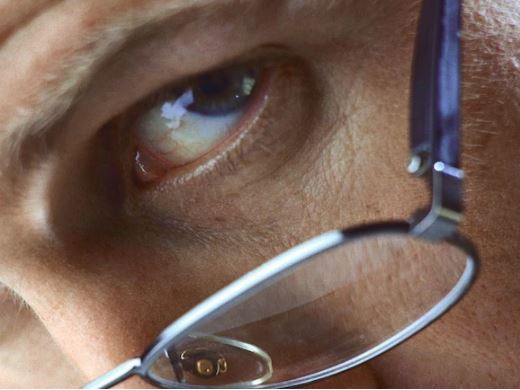 By Robert Preidt
HealthDay Reporter (WebMD)
WEDNESDAY, Nov. 15, 2017 (HealthDay News) — You probably know that exercise benefits your heart and waistline. But how about your vision?
Researchers at the University of California, Los Angeles analyzed long-term data on American adults, and found that the most physically active folks were 73 percent less likely to develop glaucoma than the least active individuals.
For each 10-minute increase in moderate-to-vigorous physical activity a week, the risk of glaucoma fell by 25 percent, according to the study.
Glaucoma is one of the leading causes of blindness in the United States. It is most common in people older than 40.
Study author Dr. Victoria Tseng said the research suggests it's not only the act of exercising that may be associated with decreased glaucoma risk. "People who exercise with higher speed and more steps of walking or running may even further decrease their glaucoma risk compared to people who exercise at lower speeds with less steps," she said.
Some studies have found that exercise changes blood flow and pressure in the eyes, which may affect glaucoma risk, the research team noted in a news release from the American Academy of Ophthalmology.
However, further research is needed before doctors can make recommendations to patients about exercise and glaucoma, Tseng said.
The findings were presented Monday at the annual meeting of the American Academy of Ophthalmology, in New Orleans. Research presented at meetings should be considered preliminary until published in a peer-reviewed medical journal.
www.esg.md
---