Surgical Eye Care Foundation 18th Annual CE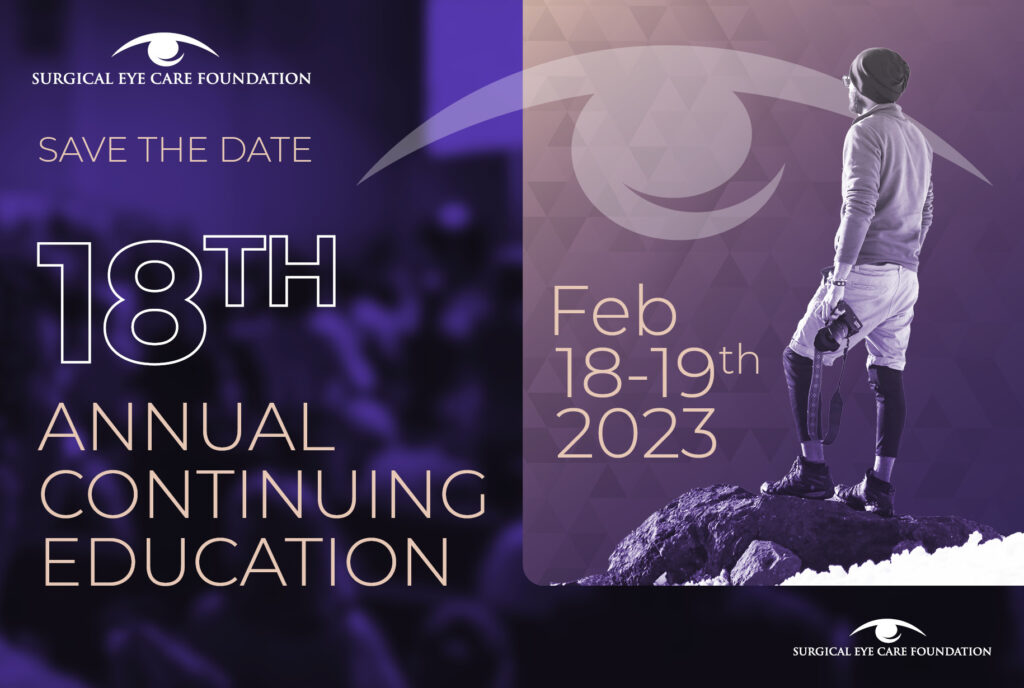 We are very excited that our 18th Annual Continuing Educational OD/PARA seminar is fast approaching and we hope that you will make plans to join us Saturday, February 18th, through Sunday, February 19, 2023, for an enlightening, educational, and fun-filled weekend. The Sponsorship opportunity is phenomenal and we are expecting over 250 attendees. Each year we strive to make each year better than before and this year's premier educational event will be no exception!
We will be providing twelve (12) COPE-approved educational courses for the Optometrists and seven (7) hours for the Paraoptometrics.
We will be returning to the Hilton Memphis Saturday and Sunday. On Saturday, we will be offering 8 hours of COPE-approved courses and on Sunday we will be offering four (4) hours of COPE-approved courses and a CPR course, as well for optometrists. We all be offering the Paraoptometric Technician Continuing Education Courses for seven (7) hours of continuing education. Every year this part of the meeting grows as your staff members appreciate your interest in their educational development.
Book Your Stay Now!
Hilton Memphis
939 Ridge Lake Blvd., Memphis, TN 38120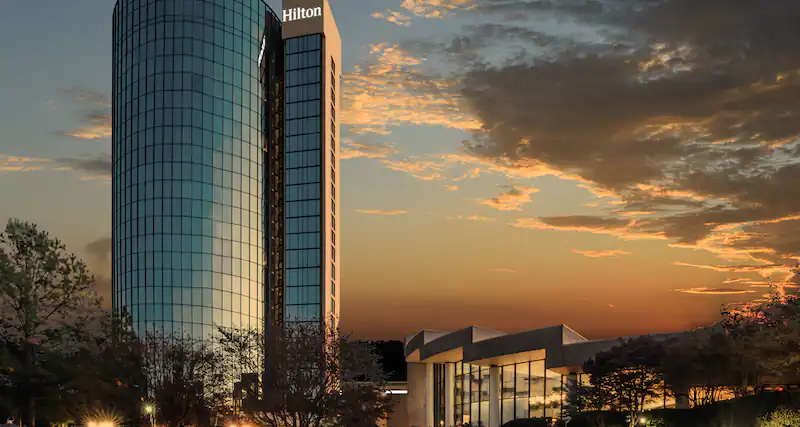 It goes without saying that the weekend will not be possible without your support and presence. We hope you will be able to support and attend and we will do our very best to provide you with great sponsorship opportunities, education, good food, fine fellowship, and a fulfilling weekend!
Want to register online? Fill out our form below!
OD Registration
Paraoptometric Registration